Last month, Lil Fizz revealed on Love And Hip Hop that he was dating Apryl Jones. The same Apryl Jones who happens to be his B2K bandmate Oamarion's baby mama times two.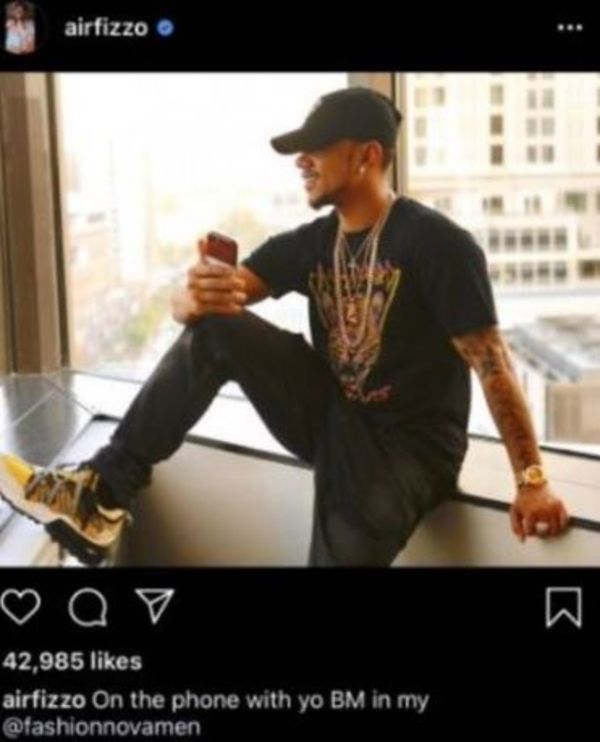 Fizz is looking like even more of a fool when Apryl was photographed getting cozy in the VIP with up-and-coming rapper FBGBabyGoat. FBG confirmed the photo on his IG page
"Mane keep my name out y'all blogs .. n keep y'all bitchs on a leash 🐐🔒 "Orange 🦅🍊Mound shit" FBG typed.
Omarion has been pretty chill about the whole thing. But he's probably somewhere laughing at this latest twist.